It's yet another container for nodebb, but I just tested this one with v0.9.x. I'm cloning from a fork because of this issue:
fatal error: nan.h: No such file or directory
I am having this error, when trying to update my Dockerfile to use the v0.9.x branch. I will try the master.
favicon

NodeBB Community (community.nodebb.org)
Heres is the Dockerfile: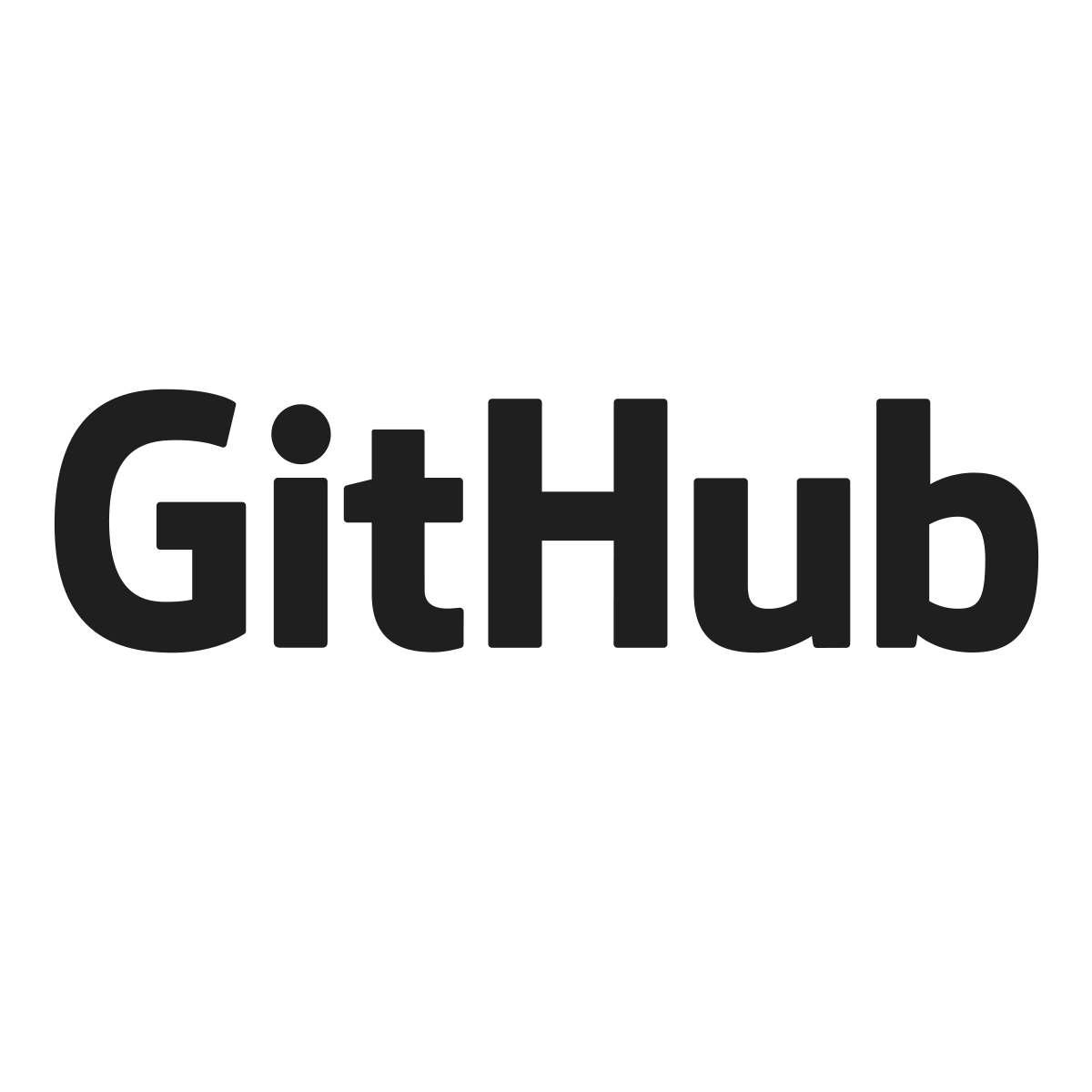 Build software better, together
GitHub is where people build software. More than 100 million people use GitHub to discover, fork, and contribute to over 330 million projects.
favicon

GitHub (github.com)
And the image in docker hub:
Docker
favicon

(hub.docker.com)