After upgrade, I forgat to add our community forum here; please count us in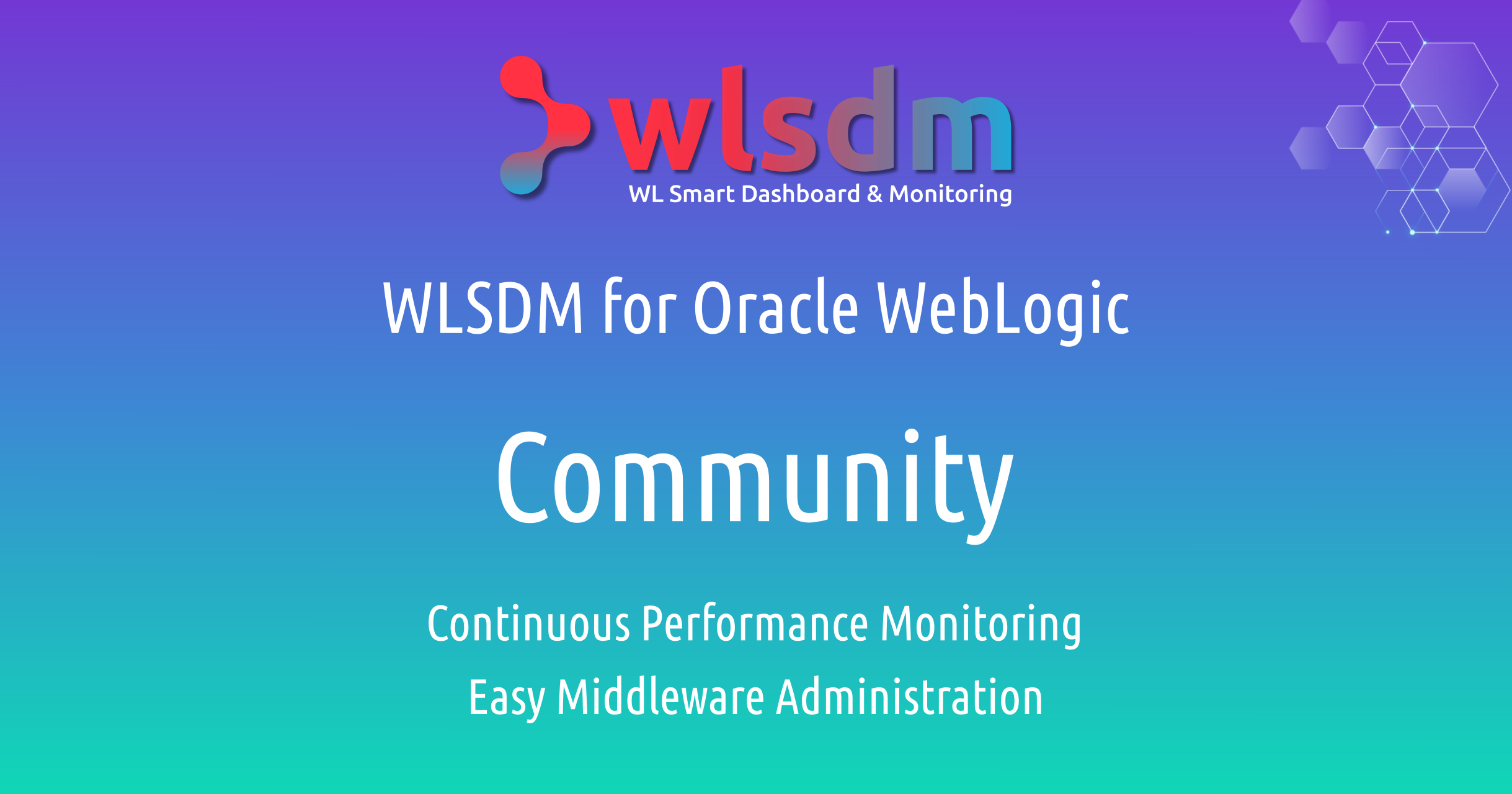 WLSDM Community stands for the best WebLogic developers and administrators to support mission-critical high available domains to complete operational excellence of middleware application support teams. WLSDM supports all plain Oracle WebLogic domains and Oracle Fusion Middleware (FMW) WebLogic domains such as Oracle ADF, SOA Suite, Oracle Service Bus (OSB), Business Intelligence (OBIEE), E-Business Suite (EBS), Oracle Utilities Application Framework (OUAF)... etc. WLSDM Community (community.wlsdm.com)
Looking forward to hearing your comments.
Kind Regards..
Fevzi Korkutata