Finally found a topic with good explanation an answers:
Jul 27, 2018  /  Technical Support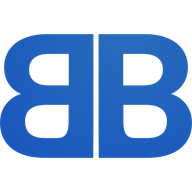 Facebook sso - essentials
Facebook sso - essentials
hi, i am getting into the 'insecure page' error (Insecure Login Blocked: You can't get an access token or log in to this app from an insecure page. Try re-loading the page as https://). my setup: nodebb 1.10, latest, behind apache. in the config.json url ...
Didn't expect the config.json would influence such requests.
Kind regards.